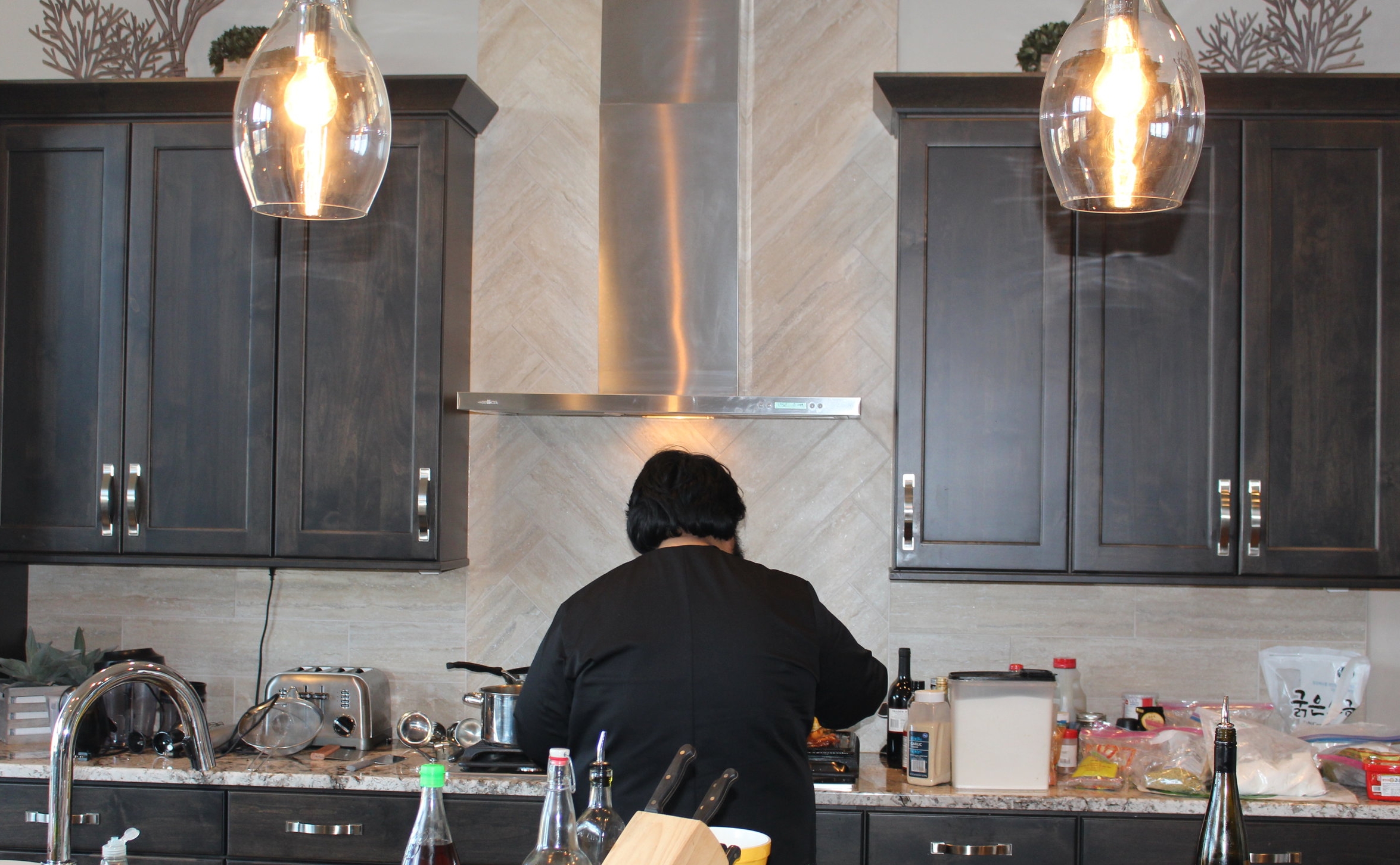 Tonya, March 2018
- Via Facebook
Tracie and Steve, February 2018
- Via Contact Card
We recently hired Chef Keilen for a small tapas and dessert party we hosted. What we experienced truly exceeded our expectations.
Chef Keilen was professional, extremely detail-oriented and anticipated our every need. In advance of the event, he requested our guests' flavor profiles/dietary needs and then presented us with two very unique menu options to select from. We then worked together to create a memorable evening, from the formal menu design to the service wear and tablescape.
The dishes proved to be highly creative, layered with flavor and simply delicious. The plating and presentation alone made for excellent dinner conversation. In between courses, Chef Keilen interacted with the group, offering detailed explanations, sharing cooking tips and graciously answering our culinary questions.
Chef Keilen and his staff then went on to inconspicuously clean up and wash all the plates while we continued to entertain our guests.
Thanks to Table Focus, our neighbors and friends enjoyed a very different kind of dinner party and it was nearly effortless on our part!!! We have absolutely no hesitation recommending Chef Keilen and look forward to collaborating with him on another successful party.
Stephanie, February 2018
- Via Facebook
5 stars out of 5 stars - They make the best food ever!!! I am always impressed:)